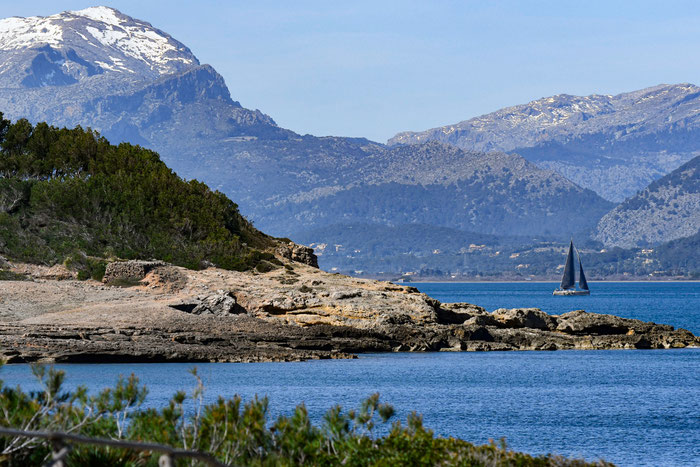 2023 has been quite an intense winter on Mallorca with crazy snow conditions in the mountains. 
But while the Tramuntana mountain range ist still covered with snow, at sea level spring has arrived with temperatures in the 20 degree range. 
A lot of international sailing teams have already arrived in the bay of Palma for their regatta training. From the 31.03.-08.04.2023 we will celebrate the 52 Trofeo Princesa Sofia by Iberostar sailing event, one of the most important regattas of the whole season 2023. 
Contact me, if you are interested in sailing photos or exclusive shooting appointments.